Best Umrah Ramadan Packages 2023
Umrah for the year 2023 is open for all Pakistanis and you can book any kind of Umrah Package with us. There are a variety of Umrah Packages from Economy to 5 Start Packages based on your budget range. Booking Status: Open
For urgent Umrah Inquiry, Call
+971 54 – 995 -1168

Ramzan First Ashra Best  Umrah Package 2023
The Umrah that is performed in Ramadan has a special merit over that which is performed in any other month. There are narrations encouraging Muslims to perform it in this month (Ramadan), showing its merit and reward and clarifying that it incurs a reward equal to that of performing Hajj.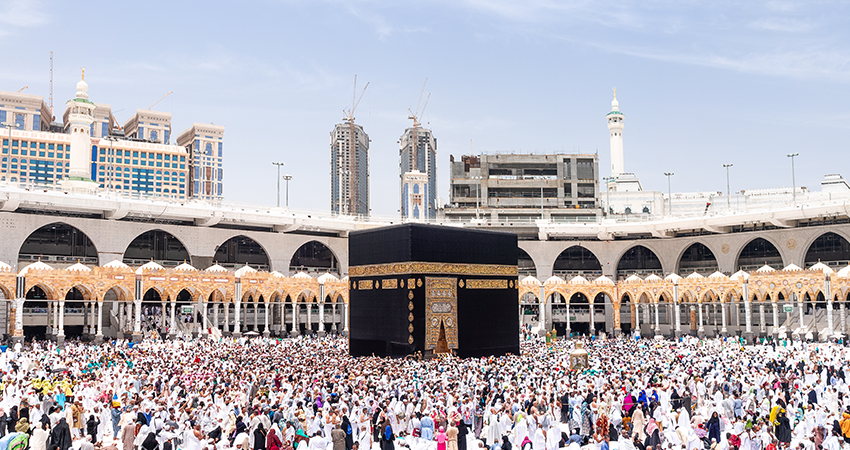 Umrah in Ramadan has a ton of otherworldly incentive for Muslims. Umrah, thought about a minor journey, is accepted to carry harmony and empower the travelers to procure gifts and prizes from Allah, in this life and henceforth. Considered a lesser type of Hajj, Umrah isn't mandatory as Hajj is, and can be played out any season.
Ramadan is viewed as the holiest month in the Islamic schedule where Allah (SWT) uncovered the principal surah's of the Heavenly Quran to Prophet Mohammed (P.B.U.H.). In this month Muslims quick from day break to sunset consequently rehearsing the Islamic convictions of restraining their selves, practicing restraint, penance and sympathy. By offering supplications they look for shelter in Allah, carry out beneficial things looking for remunerations and gifts from the god. Performing Umrah in Ramadan has huge strict worth and importance and here will take you through the ceremonies that a pioneer needs to perform.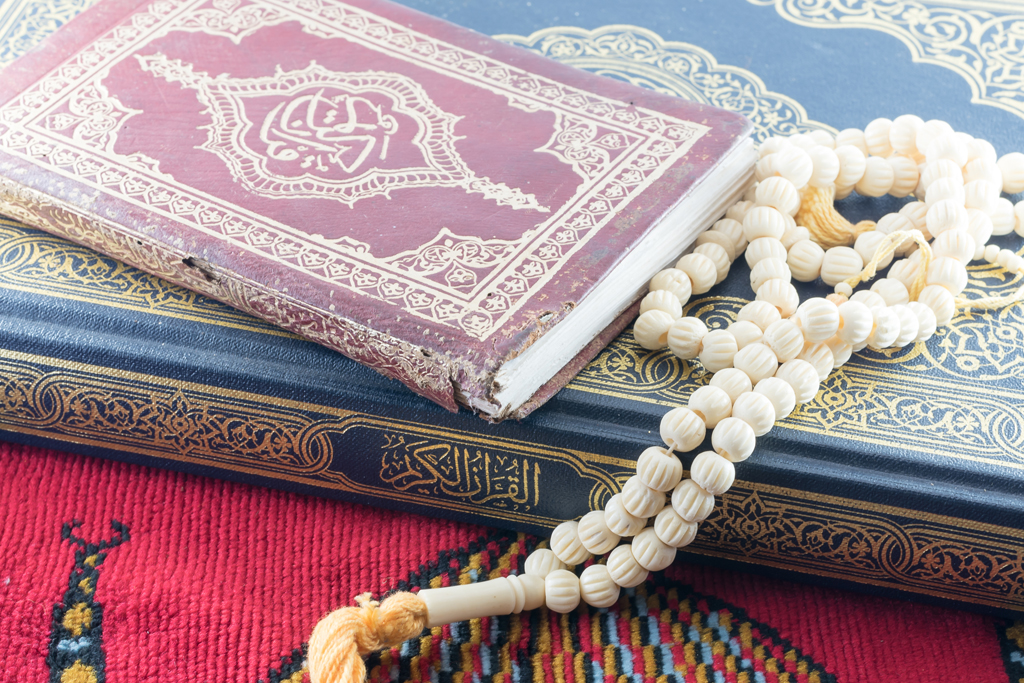 If you are looking for a convenient and hassle-free Umrah experience, look no further! Our 8 days Umrah booking by air  is the perfect solution for you with Best Destination your travel partner . Our package includes everything you need for a comfortable and enjoyable stay in Mecca, including return flights, luxurious accommodation, and transfers to and from the airport. Plus, our team of experienced and knowledgeable guides will be on hand to answer any questions you may have and help you make the most of your trip. So, what are you waiting for? Contact us today to book your place on our next departure! www.best destination.com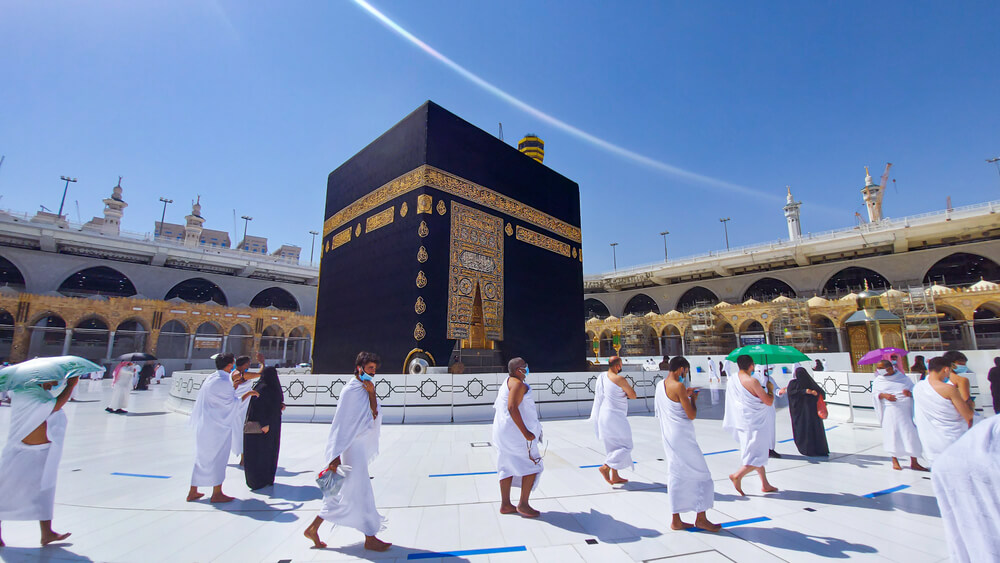 Benefits of Performing Umrah in Ramadan
As indicated by Islamic conviction, the people who venture out from home meaning to perform Umrah is a traveler until they return; and on the off chance that they pass on during this journey, will be compensated with the section to the heaven. Consistently, a great many Muslims visit Makkah to look for shelter in Allah, look for pardoning, purge their wrongdoings, and petition God for joy and flourishing. Furthermore, as they play out the requests together at , the gathering is really an amazing sight.

During this profound excursion, travelers abandon all pessimism and dedicate themselves to the help and love of Allah. They commit themselves to purge their whole self, and become better individuals. It is accepted that whoever performs Umrah with unadulterated goals and a heart brimming with appreciation, procures the most noteworthy joy of Allah.
Things to do before Going for Umrah in Ramadan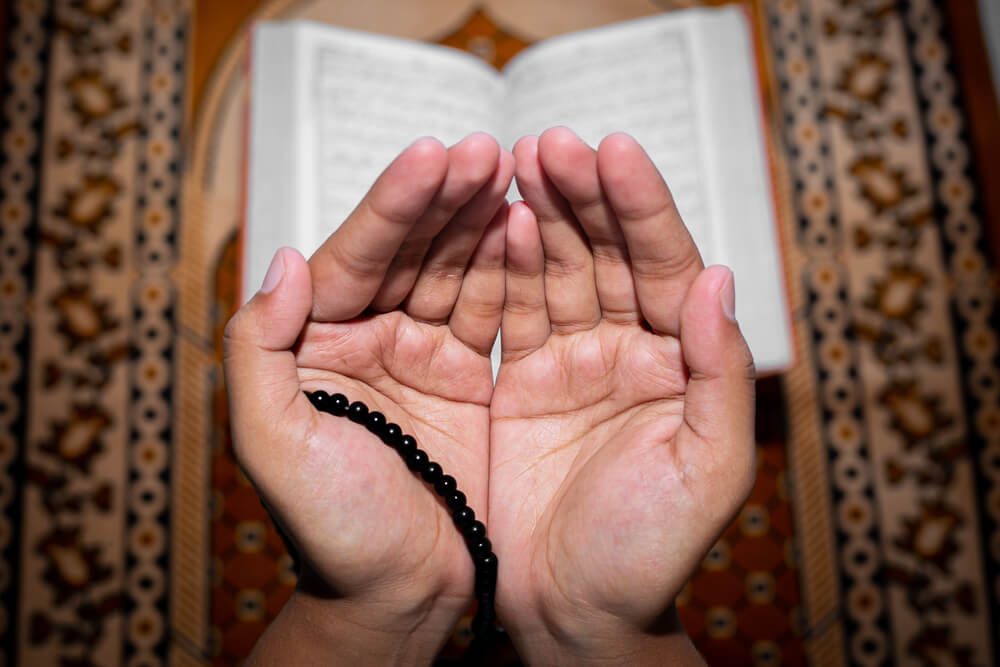 Each Muslim cravings and has the right to visit Makkah and play out every one of the customs of Umrah. There are a few things to be aware and do prior to going for Umrah during Ramadan, or some other month.
Visa Legitimacy: For going to Makkah for Umrah, Saudi Arabia gives an exceptional Visa to the explorers. Based on this Visa, they can investigate this sacred city in somewhere around 30 days from the date of issue.
Inn and Flight: Passages might differ relying on the season. It is encouraged to make the appointments well so as to stay away from last moment bother.
Umrah Customs: If going to Umrah interestingly, it is vital to associate with researchers who can give direction on the most proficient method to perform Umrah. Explorers ought to know about the key customs, and have lucidity on rules and regulations.
Physical &Profound Preparation: Umrah during Ramadan isn't simply one more excursion. A journey requests physical and otherworldly preparation. Travelers frequently walk long miles in hot and sticky. conditions. It is critical to be fit, eat right, and be given to the All-powerful. Duas made with unadulterated goals are acknowledged; it is instructed to make a rundown regarding duas for your friends and family.
Spots to Visit: While in Makkah, travelers should not miss visiting different spots of strict importance in Makkah. With exact preparation, a couple of locales can be covered relying on the span of visit.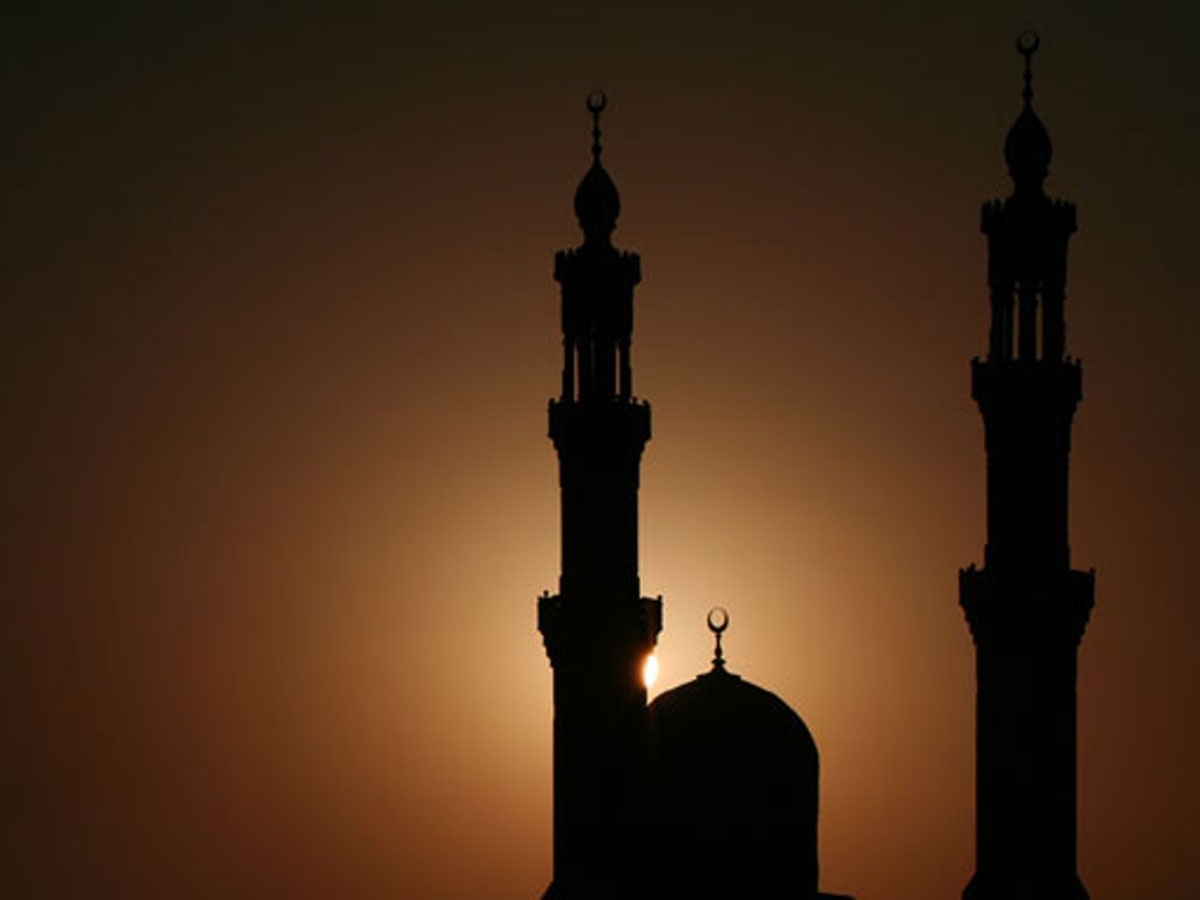 Umrah during Ramadan is as good as performing Hajj. It is the best way to multiply your rewards and blessings.
Package Inclusion
When you book a 8 Days Umrah Package by air, you are getting a great deal that includes many important elements of your trip. Here is what is included in this package
Visa & Insurance
MAKKAH HOTEL: 𝗕𝗨𝗥𝗝 𝗔𝗟 𝗔𝗠𝗝𝗔𝗗 𝟔𝟎𝟎𝐌𝐞𝐭𝐞𝐫
MADINAH HOTEL: 𝗧𝗛𝗜𝗠𝗔𝗥 𝗥𝗢𝗧𝗔𝗡𝗔 𝟔𝟎𝟎𝐌𝐞𝐭𝐞𝐫
Return Airline Ticket
Return Airport Transfer
Makkah to Madinah Bullet Train Ticket
Ziyarat with Guide
𝐎𝐅𝐅𝐄𝐑 𝐕𝐀𝐋𝐈𝐃 𝐅𝐎𝐑 𝐎𝐍𝐋𝐘 𝟏𝐒𝐓 𝐑𝐀𝐌𝐀𝐃𝐀𝐍 𝐓𝐎 𝟏𝟎𝐓𝐇 𝐑𝐀𝐌𝐀𝐃𝐀𝐍
𝐊𝐢𝐝𝐬 𝐚𝐫𝐞 𝐚𝐥𝐥𝐨𝐰𝐞𝐝 𝐟𝐨𝐫 𝐔𝐦𝐫𝐚𝐡
𝐖𝐨𝐦𝐞𝐧 𝐂𝐚𝐧 𝐓𝐫𝐚𝐯𝐞𝐥 𝐟𝐨𝐫 𝐔𝐦𝐫𝐚𝐡 𝐰𝐢𝐭𝐡𝐨𝐮𝐭 𝐌𝐞𝐡𝐫𝐚𝐦
𝐍𝐨 𝐀𝐠𝐞 𝐑𝐞𝐬𝐭𝐫𝐢𝐜𝐭𝐢𝐨𝐧
Book your Package today!
☎️045540798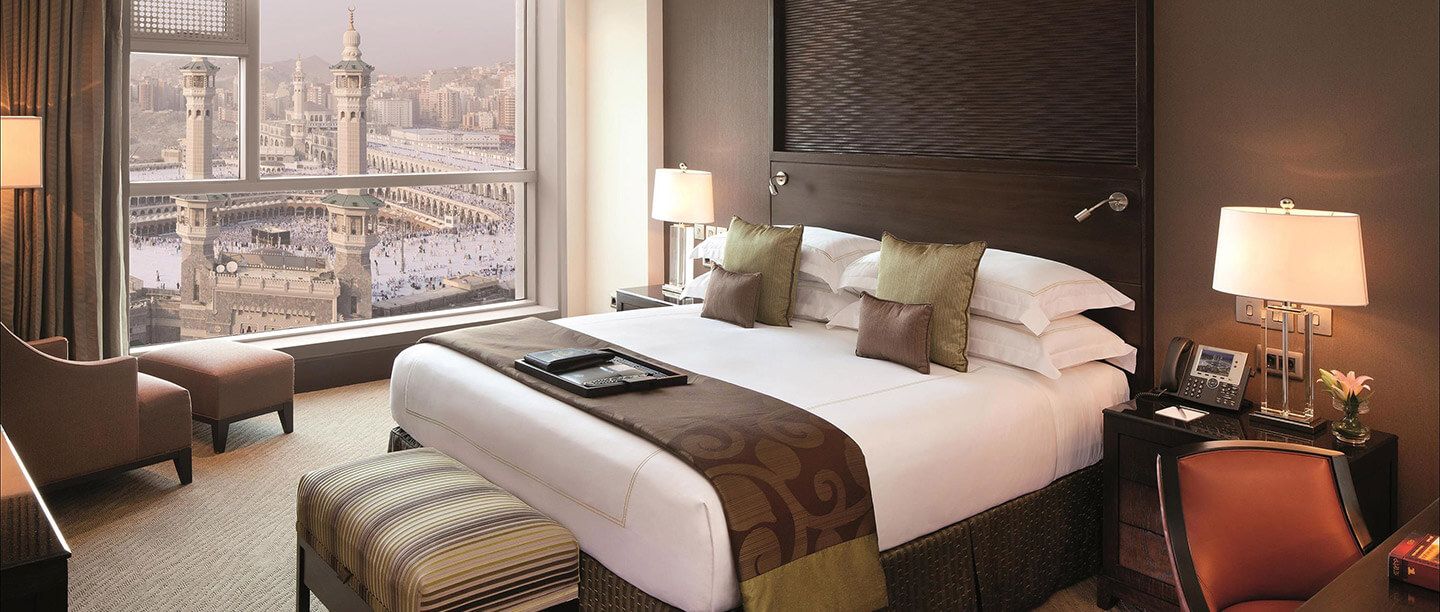 Booking Status : ON
Price Status
Only   /- 5500 AED
Office Location
city avenue building Deira city center Dubai ,UAE
Contact Us
WhatsApp :  045540798 – 0549951168 – 0549951167 – 0509187473
E-Mail :   www.booking@bestdestination.com
Website :  www.bestdestination.com